About Rhode Island Free Clinic
Rhode Island Free Clinic mobilizes vital health resources statewide to treat Rhode Island's uninsured, low-income adults – and provides patients with the most efficient and cost effective alternative to expensive emergency room and urgent care visits all in one setting.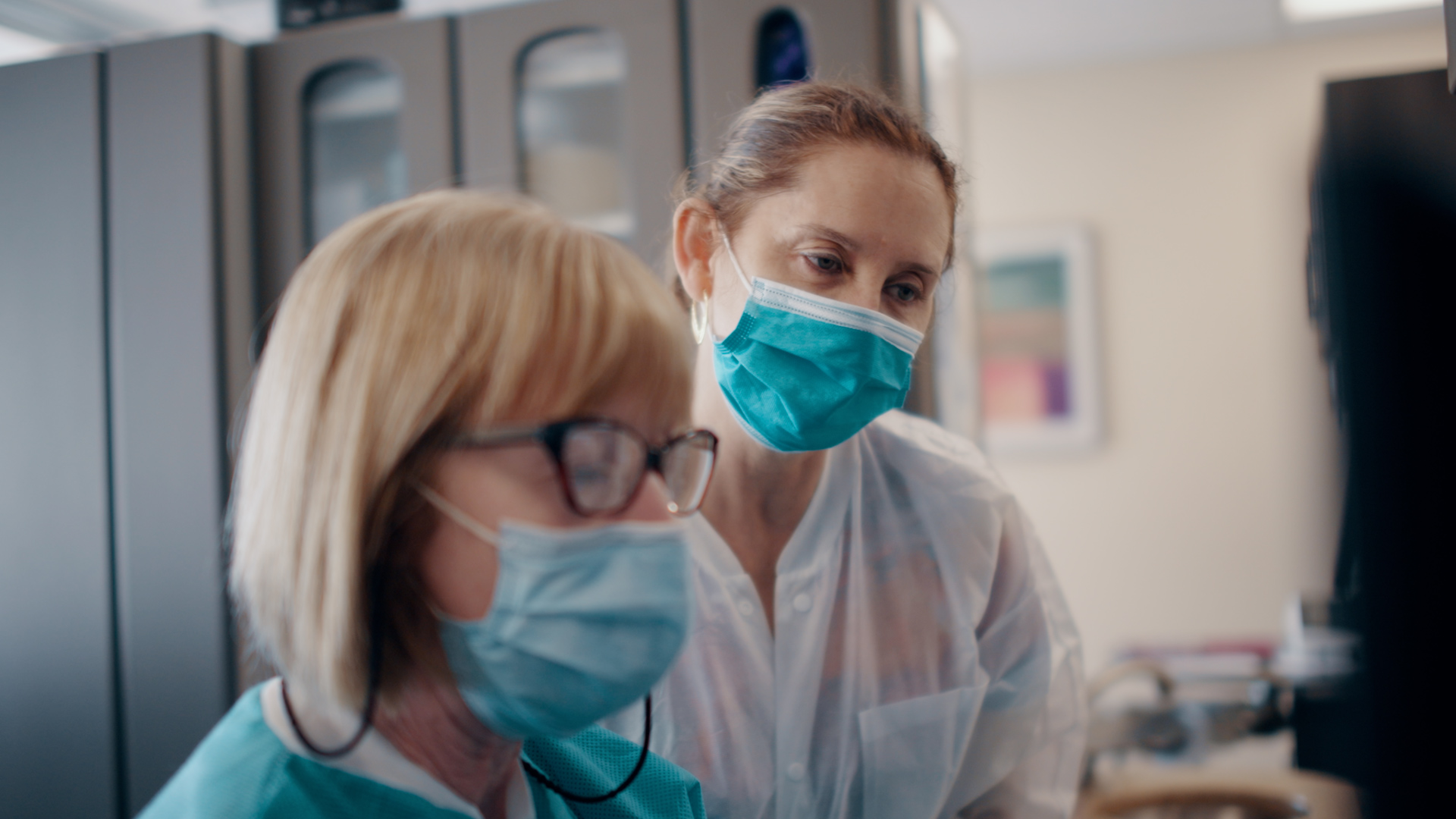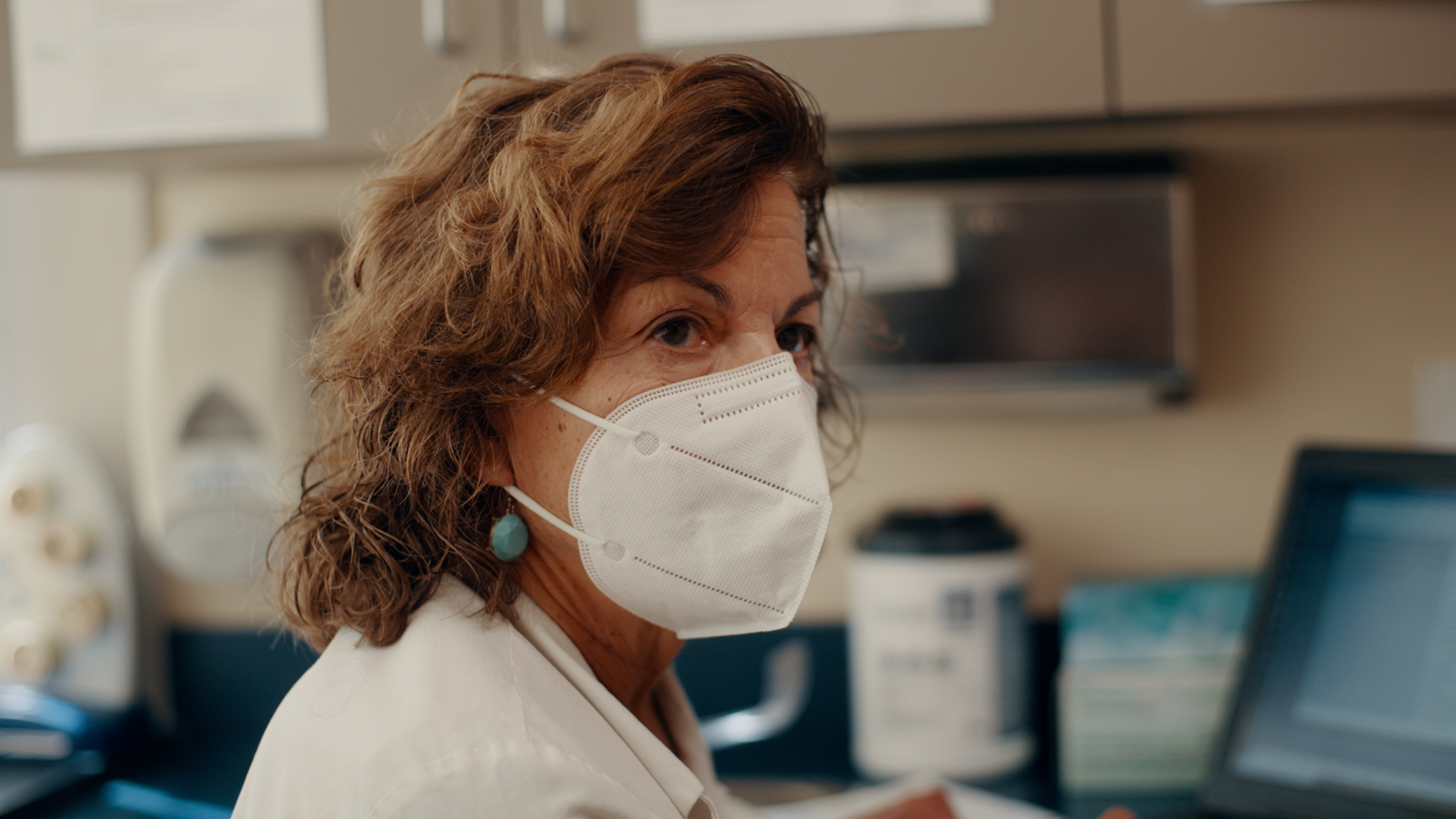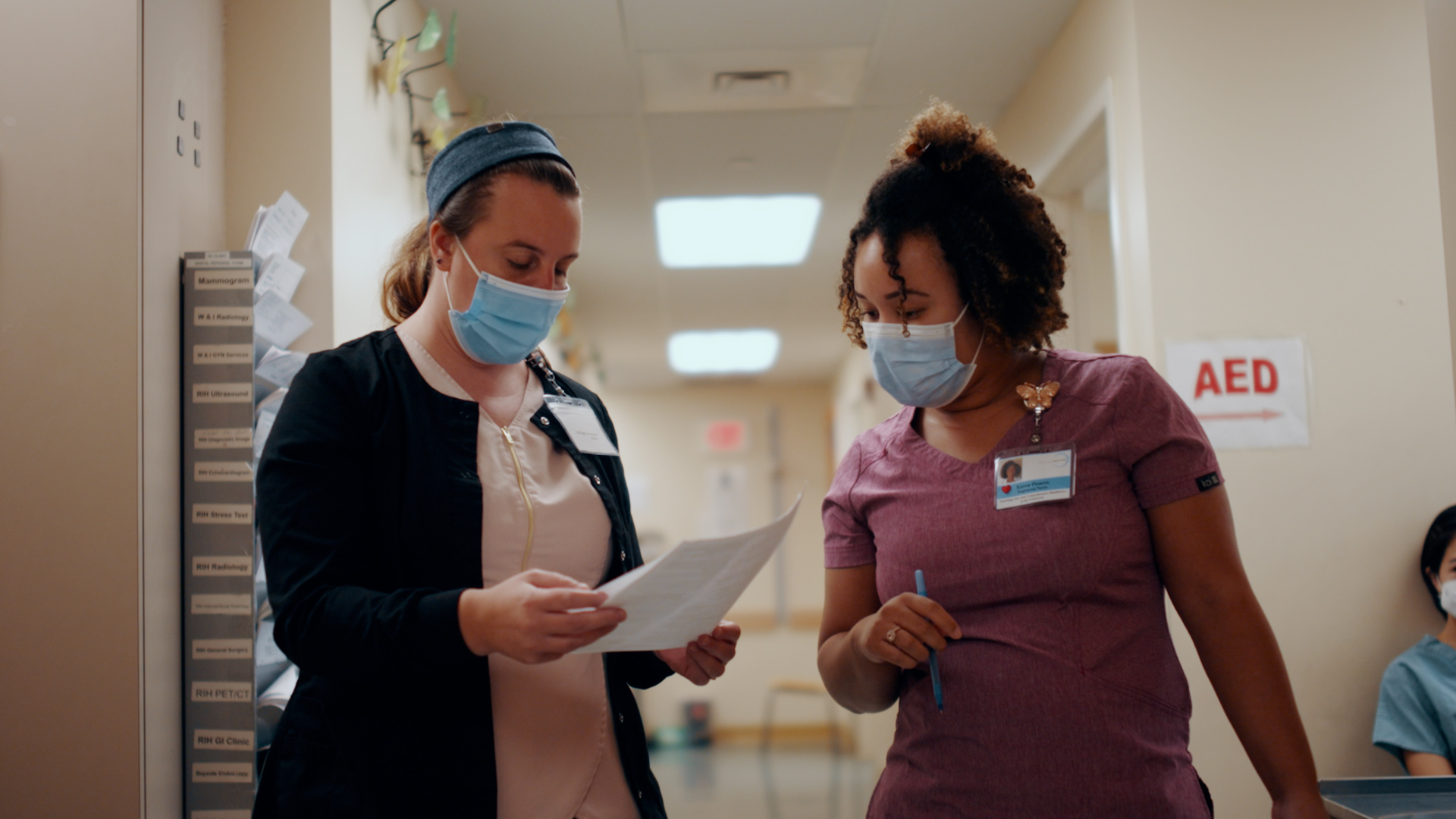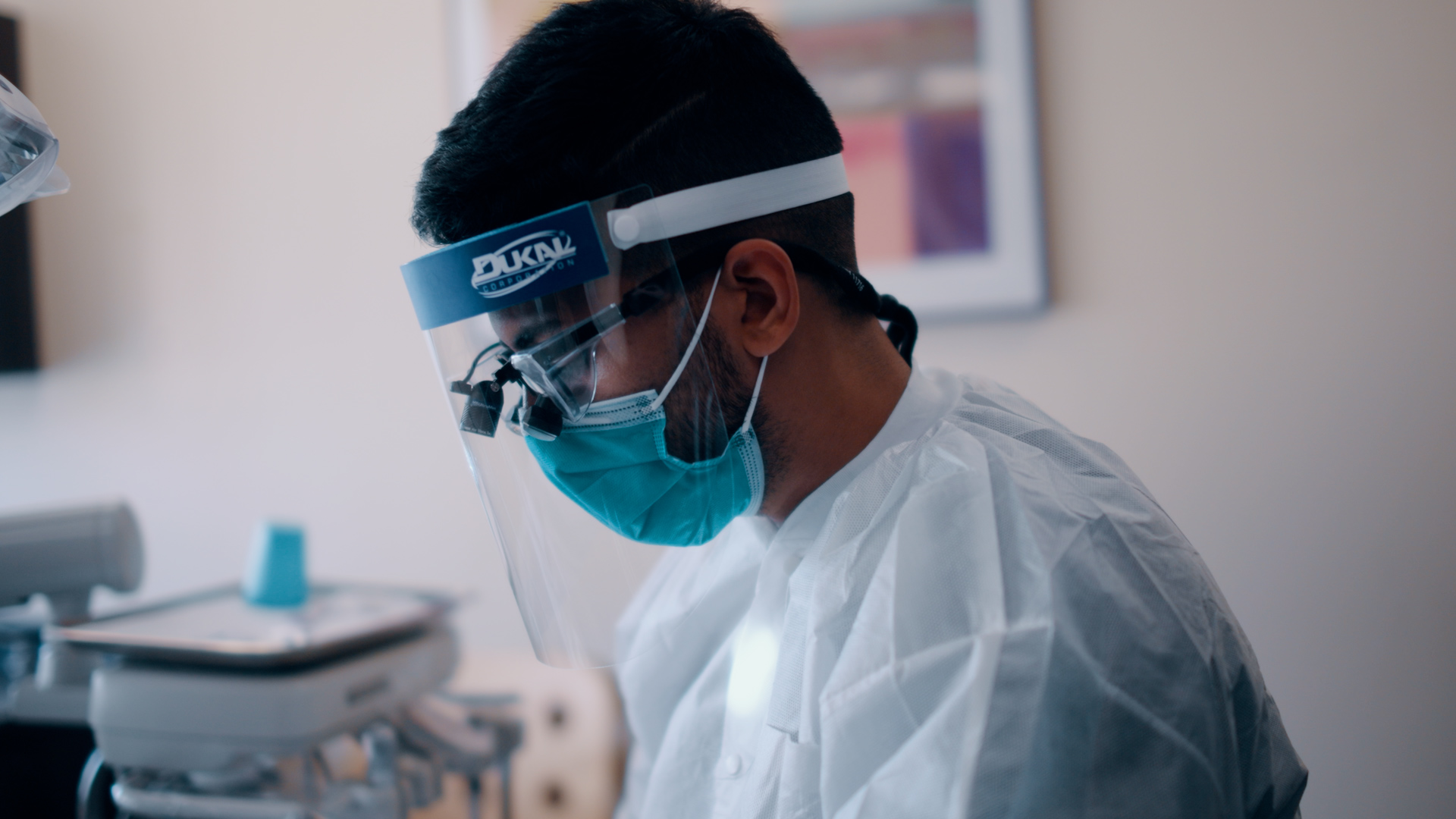 Our Mission
Founded in 1998, our mission is to provide free, comprehensive medical care and preventive health services to adults in Rhode Island who cannot afford medical treatment or have no insurance, and to serve as an educational training site for aspiring health care professionals who receive mentorship from our board certified volunteer medical practitioners. Since opening Clinic doors in a small downtown storefront, the Clinic has grown to become a multi level, multi exam-room, award winning and nationally recognized free clinic, with our committed volunteers and partners providing culturally competent, quality care for the Ocean State's medically uninsured adults.
Why We're Needed
Rhode Island Free Clinic's growth over 25 years is a testament not only to a critical need in our community, but also to the incredible strength of our community. Many hard working adults lack access to health care or have no insurance in Rhode Island, despite recent advances in coverage protections. Across our state, over 45,000 Rhode Islanders still remain ineligible for healthcare benefits or cannot afford access. Within our Clinic, our volunteers provide a vital safety net for those who fall in the coverage gap, from hospitality and grocery store workers to landscapers and caregivers across the state. Free patient visits in our Clinic decrease unfunded, costly ER visits at local hospitals; keep workers in our community healthy and able to support their loved ones; and help lessen the degree of poverty faced across our state, leading to greater autonomy and the ability to hold a job and put food on the table. We believe that free healthcare is one of the first steps to eradicating systemic poverty, and with your support, we are committed to standing in the gap until everyone has access to the medical care they deserve.
Our Impact
With an annual budget of $1.5 million, Rhode Island Free Clinic effectively leverages over $7.5 million in additional in-kind health services and medical supplies to provide critical medical care to Rhode Island's uninsured, low-income adults, with on-site specialties including free dental care, free gynecology, optometry, podiatry, and more.
More than 2,500 uninsured, low-income and at-risk adults served statewide – and growing
Over 10,000 patient visits and encounters in 2022, including public COVID-19 testing and vaccination efforts
A volunteer base of 500+ physicians, nurses, dentists, specialists, and on-provider volunteers (medical recorders, medical interpreters, medical assistants, and patient service) mobilized each year
$1.5 million budget with over $7.5 million leveraged In-Kind Services
SAVE THE DATE 2023 FOUNDERS' EVENT
Oct. 19 2023, Celebrating the Rhode Island Free Clinic's 25th Anniversary