How to Become a Patient of Rhode Island Free Clinic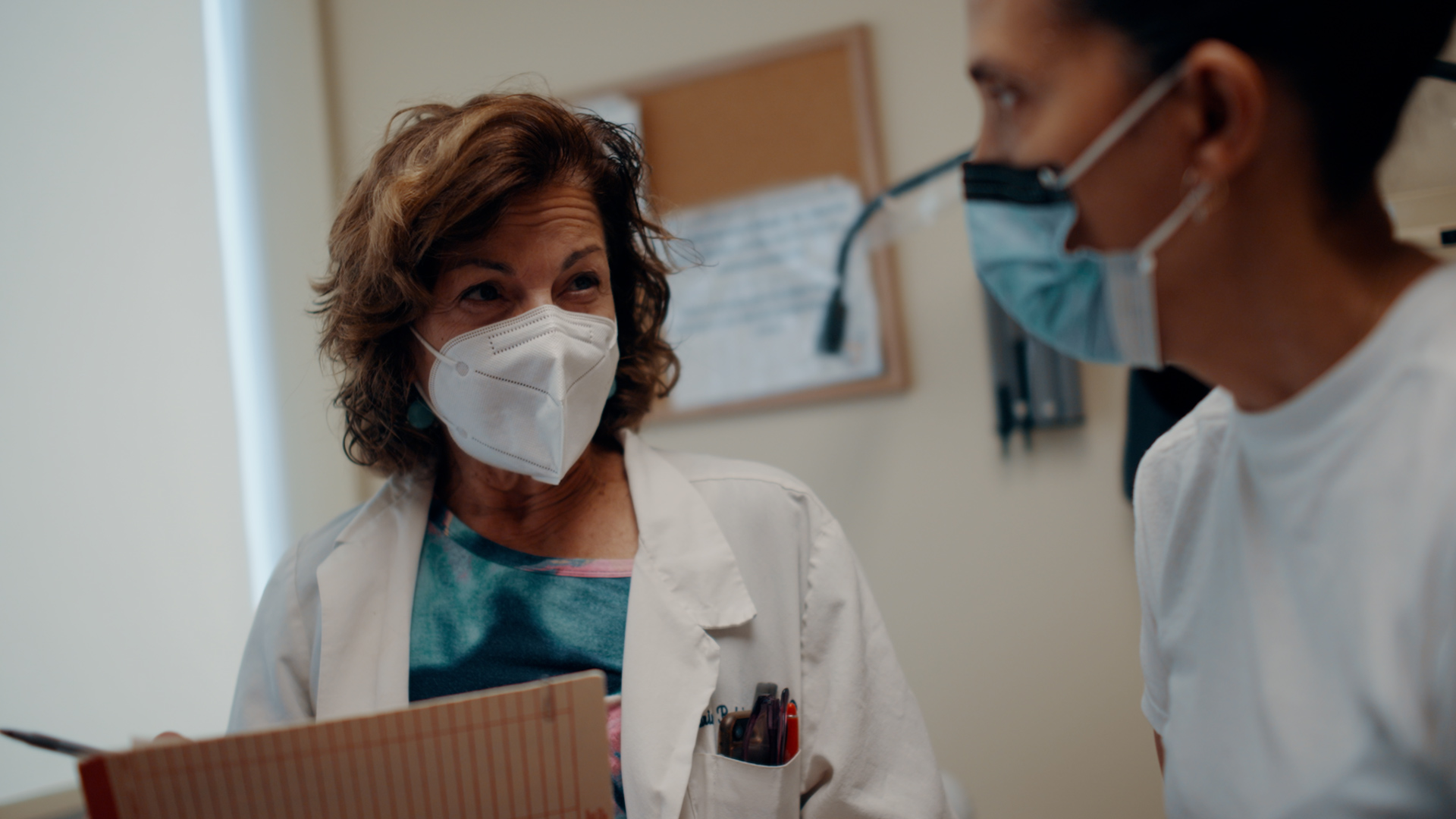 Are you uninsured and in need of health care?
We provide free, high-quality health care and preventative services to uninsured, low-income Rhode Island adults who need comprehensive medical care, dental care, behavioral health and more. Patients at our Clinic will have full access to our services including free on-going Primary Care, Specialty Care, Labs and Diagnostics, Medications, Wellness and Prevention Programs and Health Education. Patients will never be charged or billed for their care, and are entitled to patient privacy and rights as stated in our Patients Rights and Responsibilities declaration.*
How do I qualify for free health care at the clinic?
To qualify for free health care and become a patient, you must:
Have no health insurance
Be an adult resident of Rhode Island, age 18 or older
Meet low-income guidelines: earn below 200% of the Federal Poverty Level
Have the following documents:

Utility bill with your name on it or other acceptable document/piece of mail with your current Rhode Island address.
Proof of income or unemployment:

If employed: Your most recent tax return, or last 2 pay stubs, or statement of income.
If unemployed: TDI or SNAP authorization letter, or a letter of support.

Current official Picture ID
How do I know if I meet the low-income guidelines?
You may qualify if your household income matches the table below:
| Household Size | Annual Income* |
| --- | --- |
| 1 |  $29,160 or less |
| 2 | $39,440 or less |
| 3 | $49,720 or less |
| 4 | $60,000 or less |
| 5 | $70,280 or less |
| 6 | $80,560 or less |
| 7 | $90,840 or less |
| 8 | $101,120 or less |
*Information from Office of the Assistant Secretary for Planning and Evaluation (ASPE)
To learn more about Eligibility or schedule an Eligibility appointment, please call 401-274-6347 ext. 206. Please note that we may ask you for your information when you call. We will schedule an in-person appointment as soon as possible, typically within two weeks.
Please call us at 401-274-6347 ext. 206 if you have questions about income eligibility; *guidelines are subject to change annually.
SAVE THE DATE 2023 FOUNDERS' EVENT
Oct. 19 2023, Celebrating the Rhode Island Free Clinic's 25th Anniversary