Services Offered to Patients of Rhode Island Free Clinic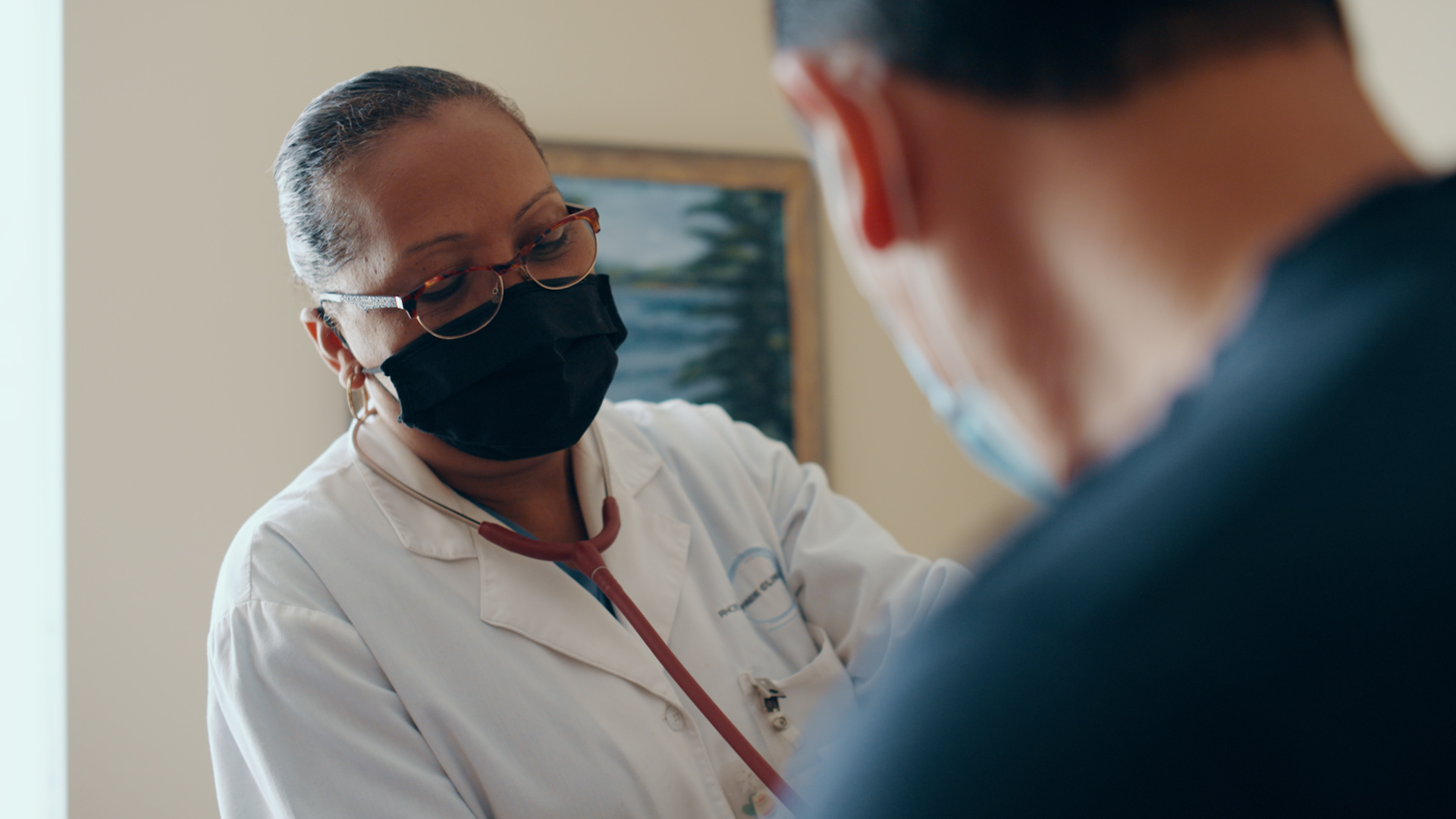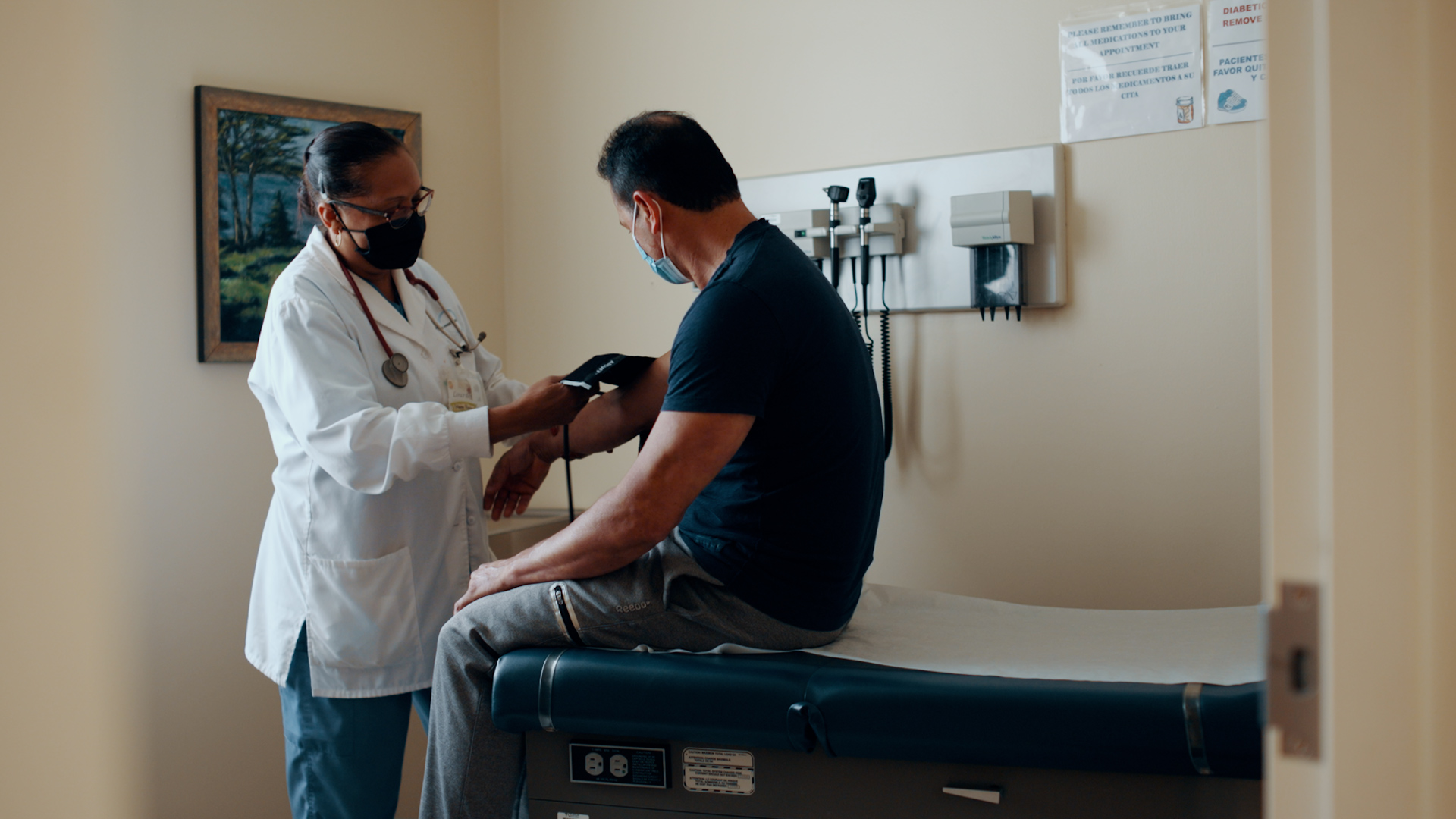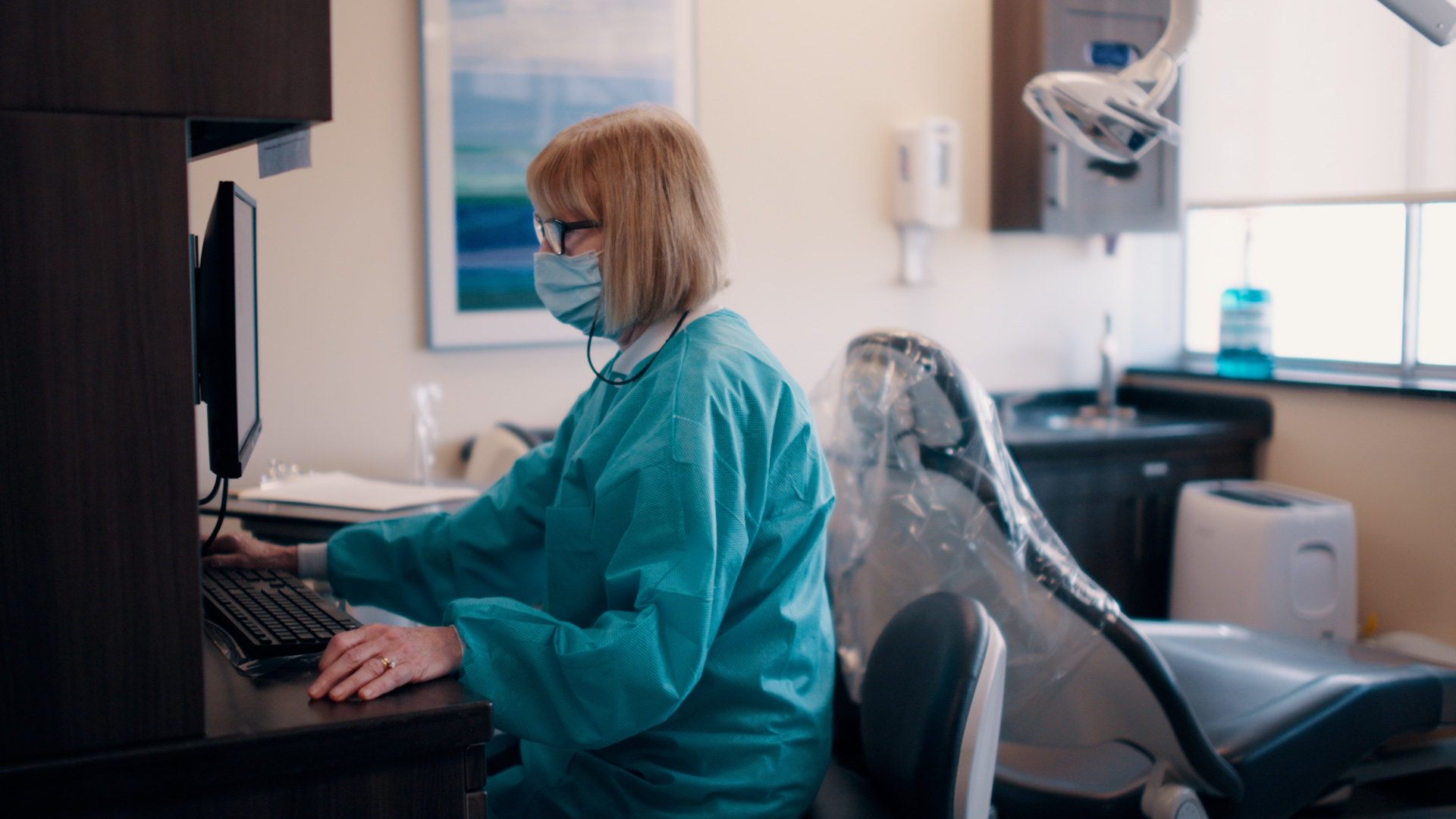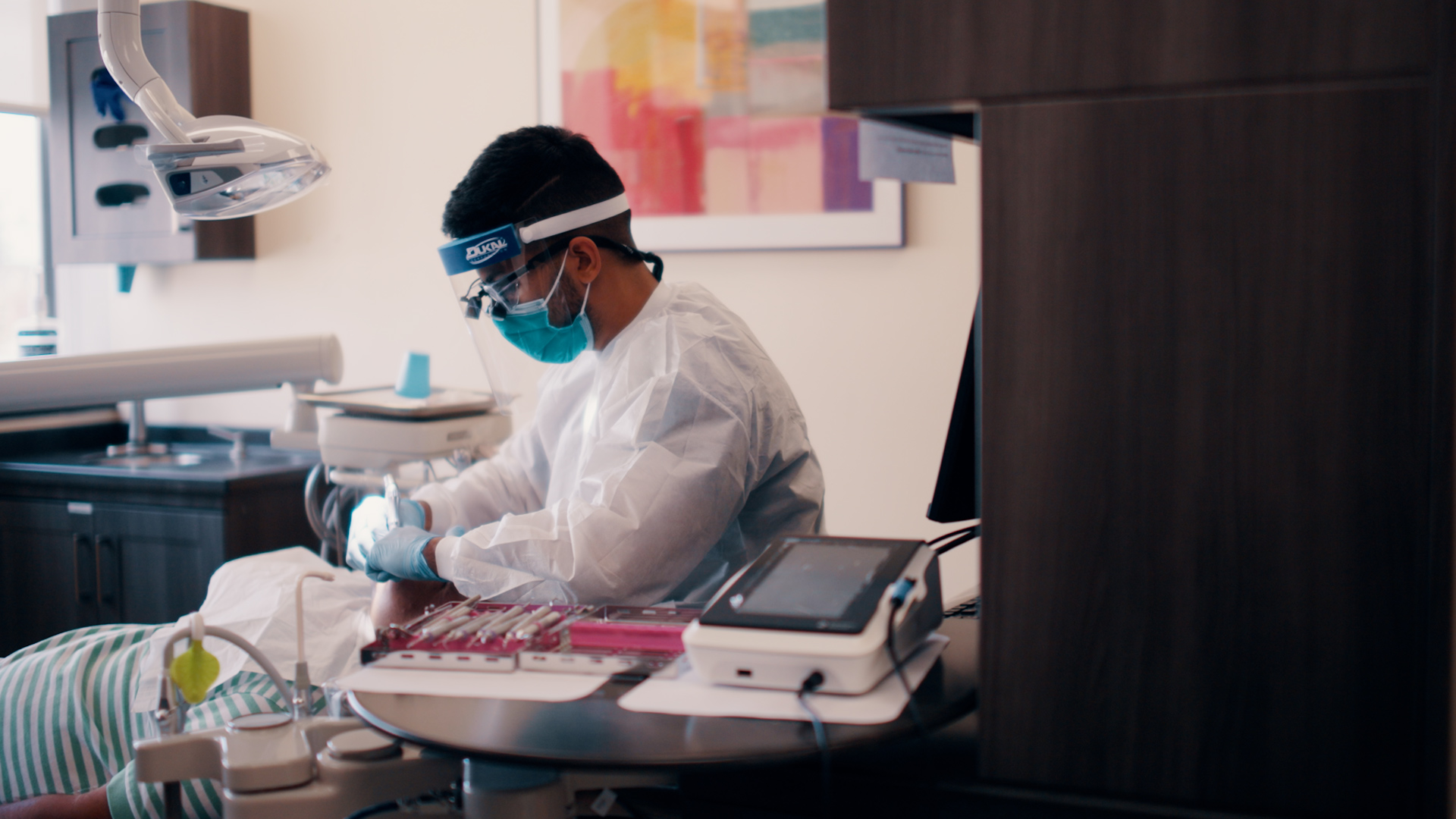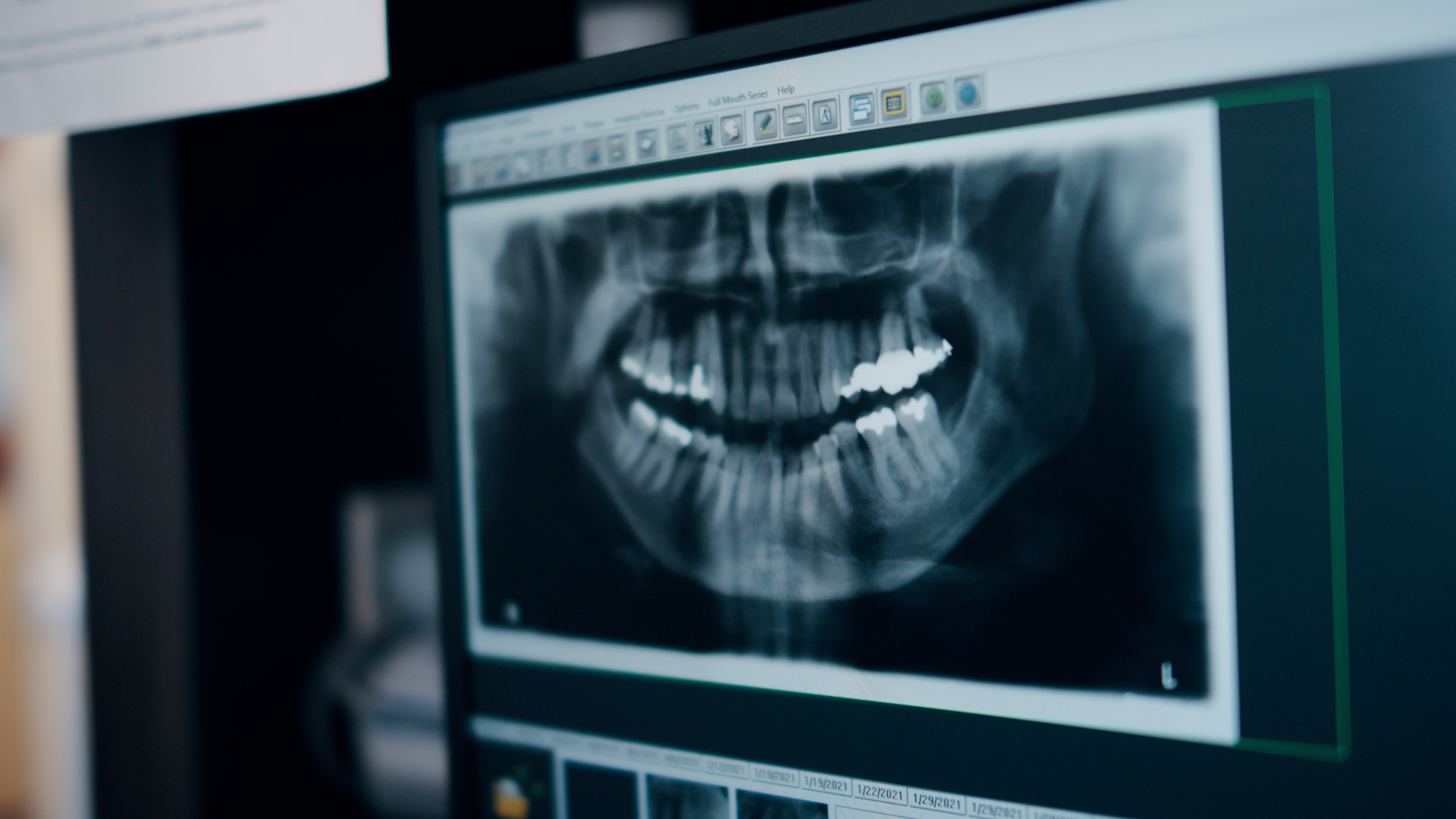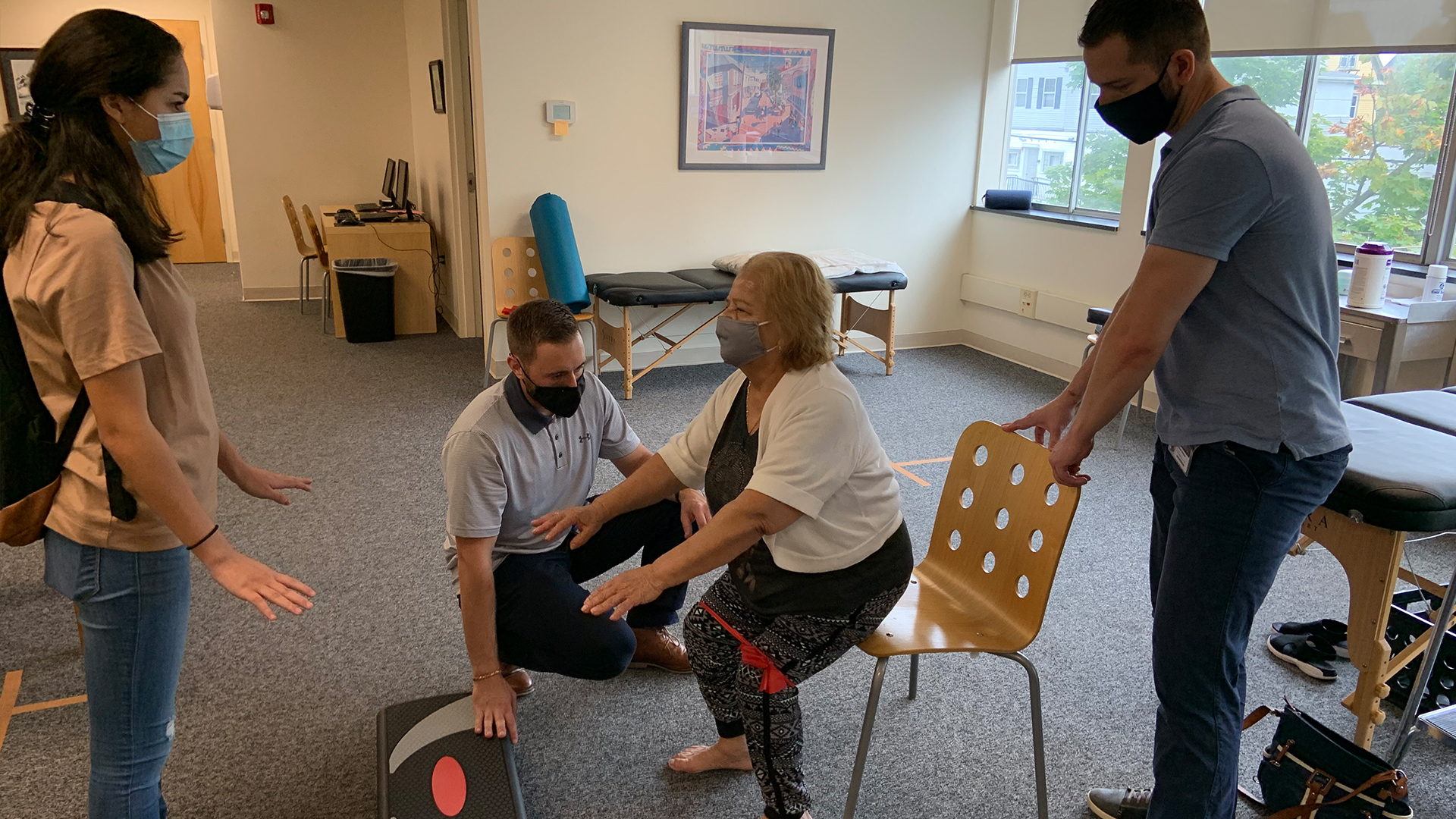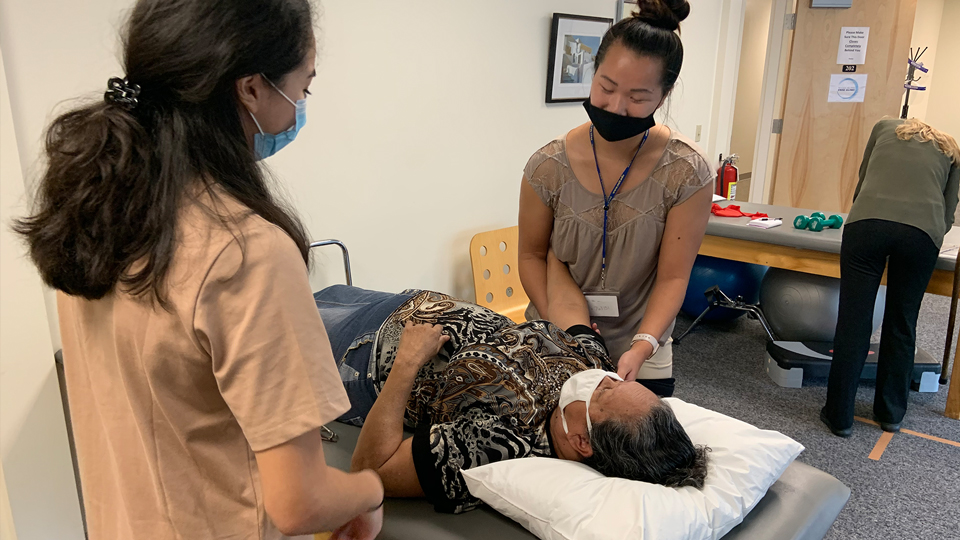 We are committed to ensuring that patients receive the highest level of care – thanks to the excellence and expertise of our Volunteer Medical & Dental Corps, community partners, non-provider volunteers, and donors.
Our focus on free preventive and primary health care results in better health outcomes for our patients, many who suffer from chronic and high risk diseases such as diabetes, heart disease and hypertension. Visits in our clinic reduce the instances of mounting medical debt and unfunded ER visits that deepen the cycle of poverty, while also alleviating health disparities across our state. Through our coordinated services and prevention education, our staff and board certified volunteer physicians and nurses are able to provide a whole-patient approach to care, ensuring that we meet the needs of each individual across a spectrum of medical programming and specialties, including Spanish medical translation services as needed.
In addition to on-going free primary care, our Free Health Care Services and Referrals for Patients Include:
Free Dental Health – Cleanings, extractions and necessary interventions.
Free Ophthalmology – Free vision care such as eye exams and vision tests, prescribing corrective lenses, and detection of eye abnormalities, including referrals for disease management and surgery as needed.
Free Labs & Diagnostic Imaging – Via local hospitals and area clinics such as Lifespan and Care New England.
Free Wellness & Education – Free Mental Health Counseling, Social Work, Cooking & Nutrition classes, Fitness.
Free Prescriptions – Includes free pharmaceutical services via partnership with CVS Health and patient assistance programming, and After-Hours care via select CVS MinuteClinic locations.
Free Behavioral Health Services – RIFC provides a range of services from mental health counseling to patient resource navigation.
Free Physical Therapy – Via partnerships with local physical therapy schools and volunteer providers, The Clinic offers free physical therapy for chronic injuries on site.
Free Occupational Therapy – Via partnerships with local universities and volunteer providers, the clinic offers free occupational therapy to assist in developing mobility skills needed for daily living and working.
Free Podiatry – Treatment of issues regarding feet, ankles, and related structures of the lower leg, including routine screenings for diabetic patients.
Free Gynecology – Routine screenings and women's reproductive health services, including a Wednesday evening clinic for women's health.
Free Urology – Routine screenings and men's reproductive health services, including a special Monday night clinic for men's health.)
Free Specialty Referrals and More – Patients often require medical services in need of special equipment; our network of volunteer providers allows us to refer patients to receive the needed treatment.
SAVE THE DATE 2023 FOUNDERS' EVENT
Oct. 19 2023, Celebrating the Rhode Island Free Clinic's 25th Anniversary