Welcome to Rhode Island Free Clinic
Free Medical Care and Health Services for R.I.'s Medically Uninsured Adults.
Atención médica gratuita y servicios de salud pará adultos sin seguro medico.
Patients
Pacientes
See if you're eligible to become a patient, and learn about the health services we offer to existing patients.
Volunteers
Voluntarios
View available positions, apply, and access our volunteer portal. Volunteer positions are in high demand.
Explore Rhode Island Free Clinic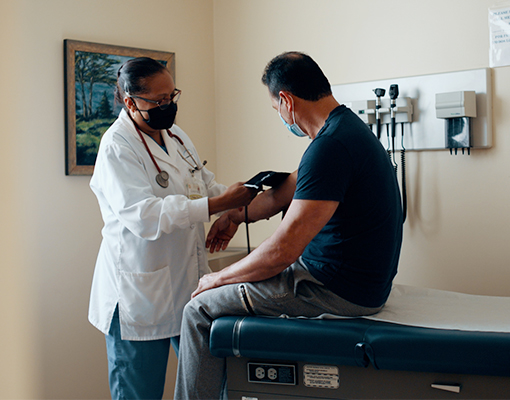 Rhode Island Free Clinic offers preventive and primary health care. Here's the services we offer, free of charge:
Dental Health

Ophthalmology

Labs & Diagnostic Imaging

Wellness & Education Services

Prescriptions

Behavioral Health Services

Physical Therapy

Podiatry

Gynecology

Urology

Specialty Referrals
Nephrology
Social Services

and more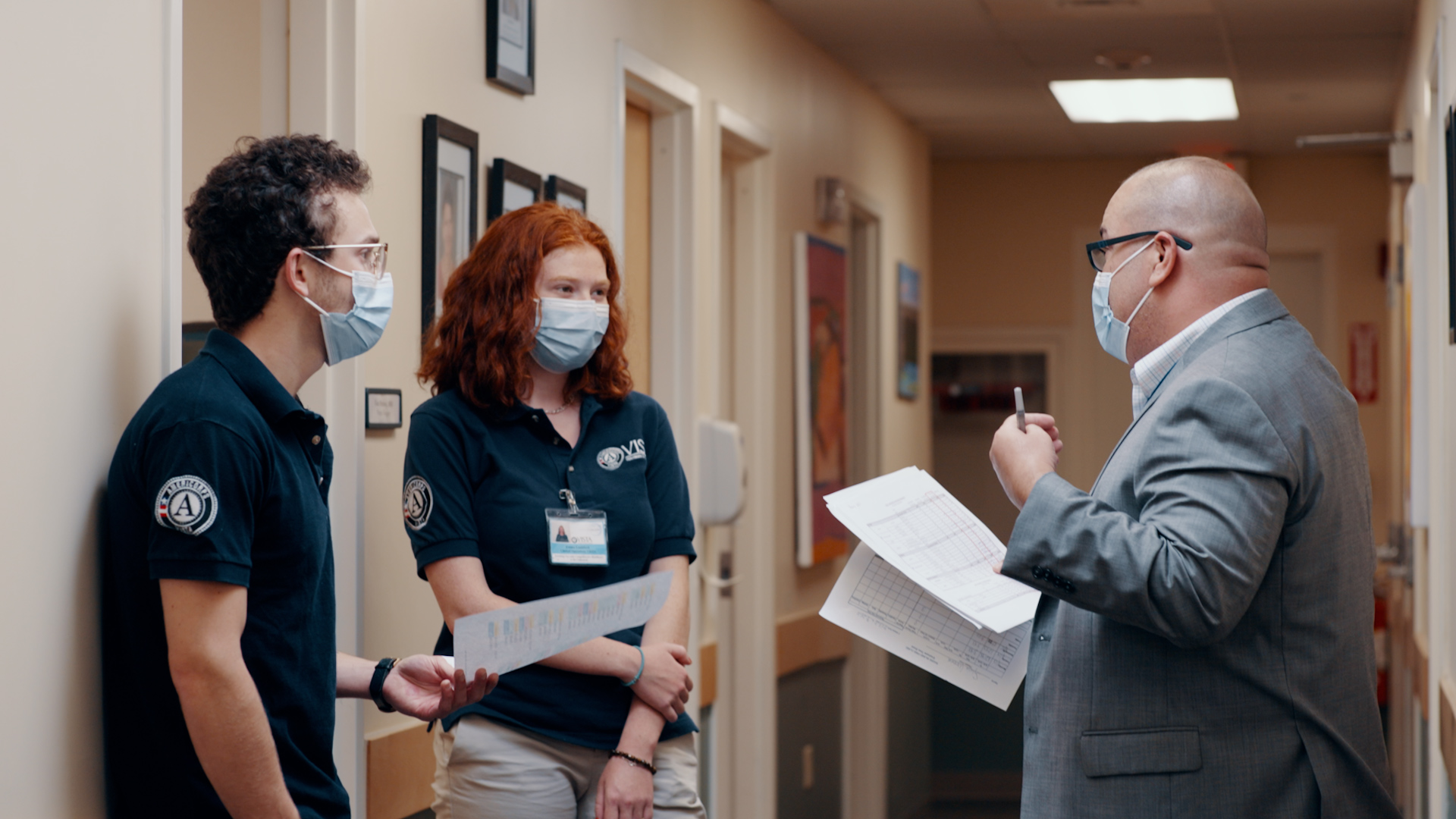 Become a AHEC Student Trainee at the Rhode Island Free Clinic. AHEC Student Trainees include: 
Clinical Nutrition Students 
Dermatology Residents 
Gynecology Residents 
Health Services Administrators 
Medical Assistant Students 
Nurse Practitioner Students 
Occupational Therapy Assistants 
Pharmacy Students 
Physical Therapist Students  
Physician Assistant Students 
Psychiatry Residents 
Public Health Students 
Social Work Students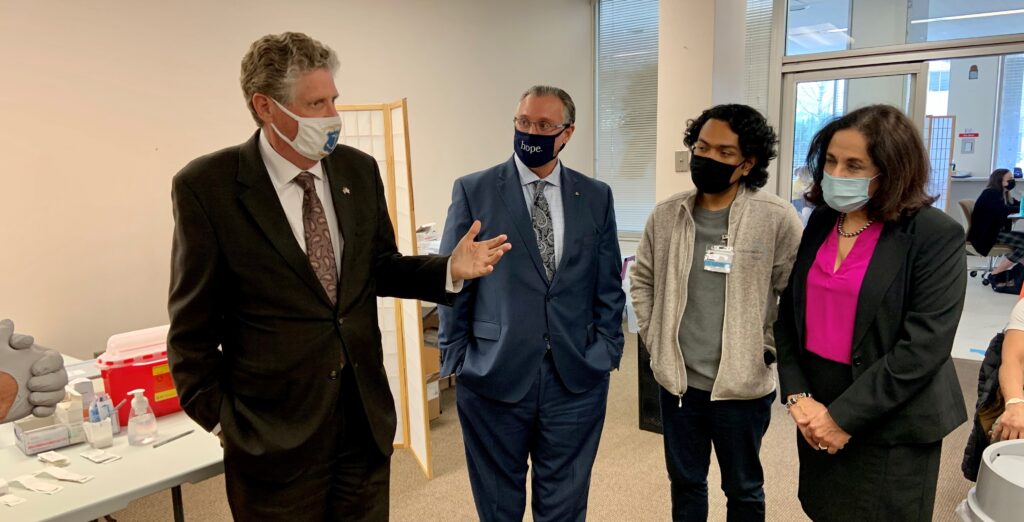 To get involved you can volunteer, become a student trainee, or join our team. Additionally, you can place a donation. The Rhode Island Free Clinic depends on the generosity of our donors to support our mission by funding medical supplies and equipment. Here's the types of ways you can give:
Check Donations
Memorial Gifts 
Workplace Giving 
Employer Matching Gifts 
Gifts of Stock 
Planned Gifts 
Service and Supply Donations 
Amazon Smile
We're Here for Rhode Island:
Patients Treated Annually
Medically Uninsured Rhode Islanders in Need